The 5 Steps For A Successful Marketing Plan
Need some insight on where to start with your marketing plan? If you're uncertain about where to begin we've put together a few tips to help you get started with creating an effective marketing plan.
Develop Your Strategy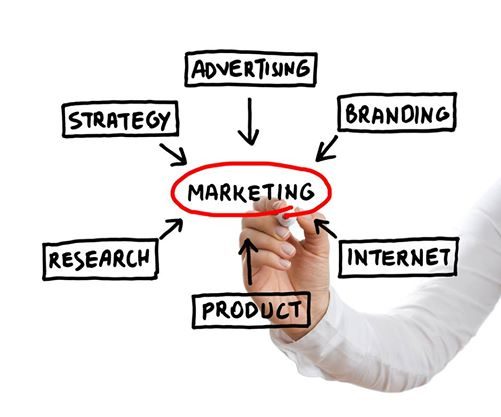 Developing an effective industrial marketing strategy is the backbone of any manufacturer's marketing plan. To do so you have to familiarize yourself with the ins and outs of the industry. You need to know where your organization stands relative to your competition. Engaging in diligent competitor research can yield actionable insight into how to proceed with your own marketing plan. It will help to guide your strategy based on what has or hasn't worked for your competitors.
The next step is to find your target audience and implement your marketing strategy. The manufacturing industry has always been built off of relationships. With the growing increase in daily internet use, PPC, SEO, social media, and blog posts are becoming more attractive options for creating these relationships. With these tools, you can tailor your message to a relevant audience.   This is an increasingly effective way of attracting new business that offers up-to-date analytics on ad performance, audience engagement, and associated costs. 
One of the most cost-effective methods you can utilize is PPC (Pay Per Click) Advertising. When users search for keywords and phrases relevant to your industry you can then display an ad to entice potential leads into doing business with you. If you're looking for a short term means to bring in potential leads, PPC advertising might be a great fit for you.
On the other side of the spectrum, is SEO (Search Engine Optimization). While SEO is generally a more long term strategy, it can be a powerful marketing tool. SEO is an effective way of increasing your exposure online to potential clients. SEO implementation on your website can rank you higher for relevant web searches, and bring your company plenty of exposure. Some common methods utilized in SEO include link building, content creation, and website optimization. 
Build Your Pipeline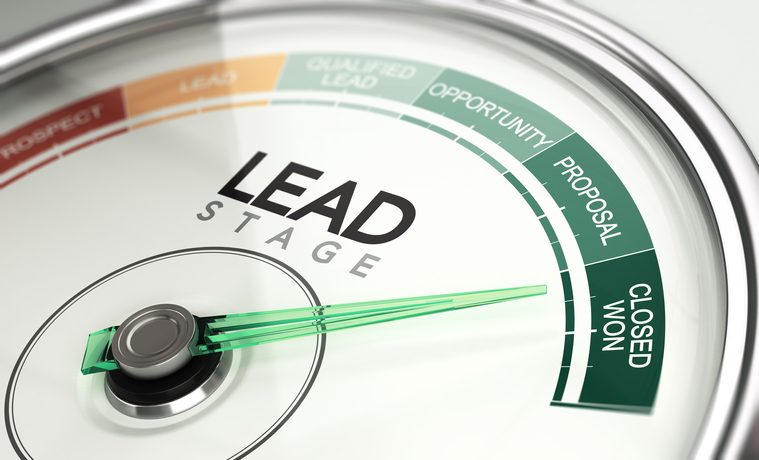 Once you've determined your marketing strategy, you can implement the different marketing methods that we touched upon earlier.  A sales pipeline can then be generated. A sales pipeline is useful to help organize your list of potential leads and determine what stage of closing they are at. Creating this pipeline with stages can be beneficial for not only the short term but the long term when launching new products or services. This is because you have already created a list of potential clients that you can simply reach out to.
Using different sales automation processes can allow you to organize clients efficiently. This automation handles every step of the process, from getting in contact with them, sending them sales proposals, and closing deals. This also gives you the benefit of being able to have realtime insight into your marketing strategies. Finding what marketing strategy funnels the most potential clients into your pipeline is beneficial to know because you can then begin to invest more of your revenue into it, helping to generate even more leads and sales in the future. Building a successful sales pipeline isn't an easy task but it can be very worthwhile.
Optimize Your Website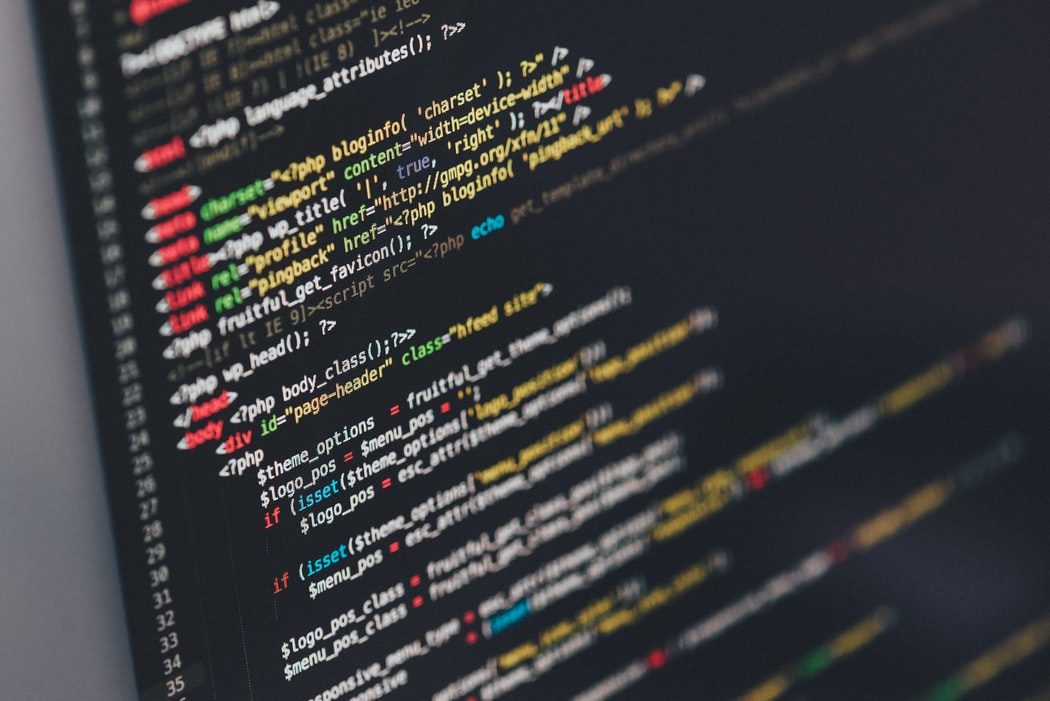 A website is a necessary component for any company that wishes to compete in the digital sphere nowadays. The website needs to be designed in a way that allows users to easily find what they are looking for and can utilize what your company has to offer. Your website needs to stand out and be effective in order to compete against giant online retailers and other competitors in your industry.
 Optimizing your website can range from a series of things such as making a few tweaks or a complete redesign, building a small storefront or enterprise-level e-commerce site. Your website should also be SEO optimized to allow the most amount of traffic possible to reach your site. This can be done through keyword research that is specific to your industry, producing content, and making on-page and off-page SEO adjustments. On-page includes factors like headlines, subheadlines, URL slugs, and meta tags. Off-page ranges from guest blogging, social media marketing, and creating backlinks to your website. More and more consumers are switching from using a traditional desktop computer to using mobile devices such as tablets and phones now. Making sure your website is mobile-friendly will increase your customer's retention through the ease of navigation, while also giving you a competitive edge over your competitors. 
Automate Your Marketing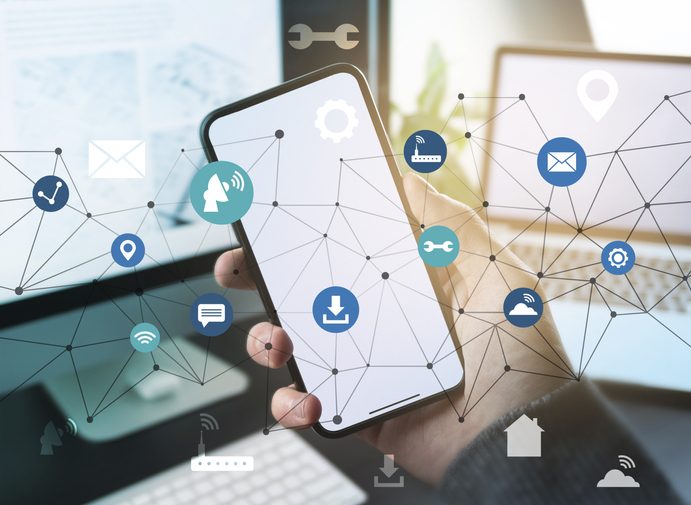 Marketing Automation consists of using software that allows you to automate the marketing processes for your business. These automation programs allow you to send emails, create marketing campaigns, landing page creation, post to social media, advertise online, and most importantly, collect and analyze data. This automation of marketing assists with increasing your web traffic, sales, and retention of customers. 
When you create your marketing strategy and have potential customers and current customers reading emails, clicking on ads, reading your social media posts, it becomes very important to be able to keep track of all the data being produced in one place. Having some kind of marketing automation software in place allows you to collect all your hard number data and analyze it into an easy to read format all in one place. This data can give you a visual representation of what marketing efforts are the most effective, and how your audience views them. Implementing marketing automation is able to help with things such as reducing costs, increasing revenue, time allocation, and allow your marketing efforts to become more effective.
Continuous Improvement
After implementing your marketing strategy and integrating marketing automation software into your efforts it is time to set your sites on improving your pipeline. Having a marketing plan is important, but it is always advisable to continuously improve your processes. These improvements can include enhanced SEO techniques, such as targeting additional keywords within your industry. They can also include more aggressive digital ad campaigns. But this process can also include constant monitoring of your website's security. 
Cybersecurity is a field that demands constant oversight. New vulnerabilities are constantly being identified. Keeping your website safe from possible cyberattacks require updates to be made to keep your business safe. There is also a need for nightly backups of your website to ensure that should your site go down, nothing of value is lost.
Interested in learning more? Let Manufacturing Marketings Pros handle your marketing plan, every step of the way. Reach out to us today!
https://www.manufacturingmarketingpros.com/wp-content/uploads/2019/08/MMP-logo-3.png
0
0
integritive
https://www.manufacturingmarketingpros.com/wp-content/uploads/2019/08/MMP-logo-3.png
integritive
2020-01-29 10:11:29
2020-02-04 16:13:18
The 5 Steps For A Successful Marketing Plan