The key to staying competitive is to get digital.
Manufacturing is the backbone of American innovation. Yet, American manufacturers face tremendous competition from cheap imports and mega-sized online retailers. Manufacturing Marketing Pros can get you back in the game with a new or revamped manufacturing website, e-commerce storefront, or custom industrial marketing campaign— all with the help of a cost-matching grant specifically for U.S. manufacturing firms hit hardest by foreign competition.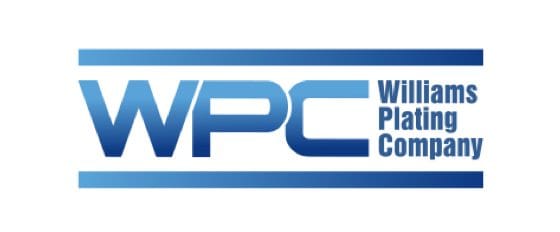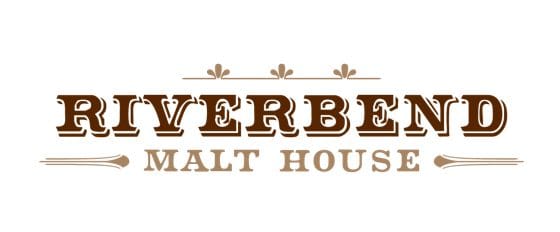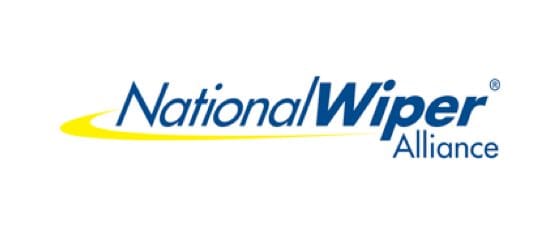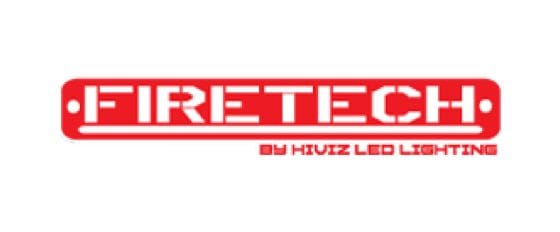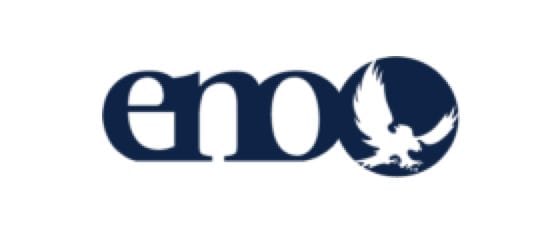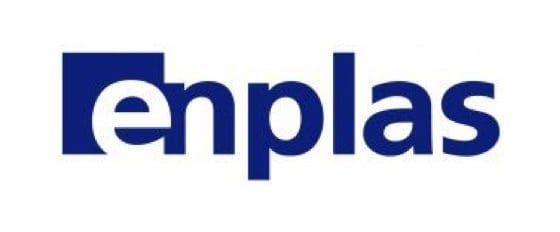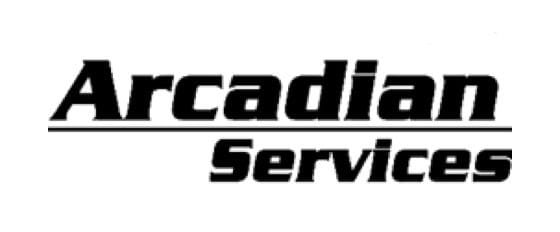 Let's talk
Connect with a manufacturing marketing specialist to ask questions or get started today.